About First Rate Insurance
We are a family-run insurance brokerage firm at the service of a select and discerning clientele searching for transparency.  At First Insurance, we not only offer personalized advice but we're also a powerful advocate on behalf of the consumer for the Urgent Need of Improved Regulation. Please refer to our "Advocacy" section on the main page. Our assessment is based on the safety and quality of an insurance contract and whether it offers innovative features and options to the consumer not readily available in the marketplace. Another key factor of our evaluation is the level of service provided by the insurance company. First Rate Insurance's high percentage of repeat business and referrals are a testament to the quality of our work, our customer service and our long established position within the insurance industry. First Rate Insurance was co-founded by Bruce Cappon and Isabelle Beaudoin in March 1998.  By offering insight of the too-often complex contractual wording of the plans they recommend, they enable their valued patrons to make an informed decision prior to purchasing their insurance coverage. Educating and advocating is part and parcel of their business vision. In addition, Isabelle Beaudoin writes thought-provoking articles for the Canadian MoneySaver to assist Snowbirds in selecting viable travel insurance coverage.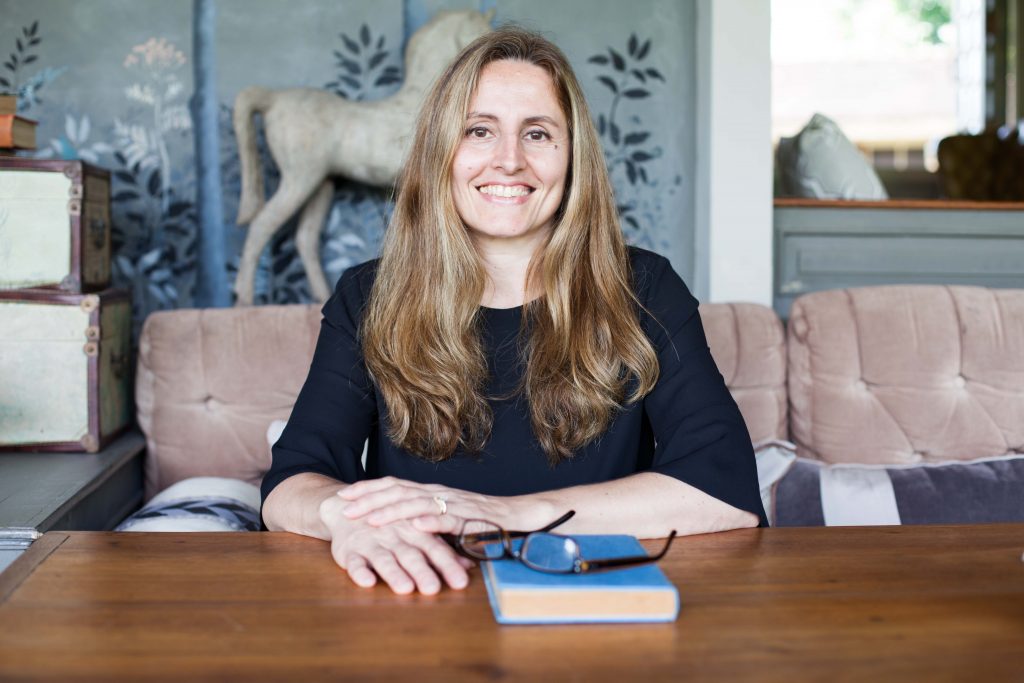 Isabelle Beaudoin, President and Co-Founder
Isabelle has been working in the insurance industry for the past 25 years specializing in Critical Illness and Travel Insurance coverage. She has built a reputation as a broker who is committed to supporting her clients in every stage of the application process.  She utilizes her positive attitude and strong work ethic to create smooth and successful transactions.  Originally from France where she studied languages, Isabelle moved to Canada in 1987 to immerse herself in the culture and gain an in-depth knowledge of the English language. She worked several years for a general law firm in Toronto then left to raise her family. She obtained her Certificate in Professional Translation from the University of Toronto but became passionate about critical illness after her mother experienced a major illness. She studied and obtained her full life insurance license in 1997 and co-founded First Rate Insurance in early 1998. She has since dedicated her practice to emergency medical, including travel insurance and critical illness coverage. Fully bilingual she assists our valued patrons in both French and English. In her spare time, Isabelle enjoys practicing yoga, West Coast Swing dancing, sculling, swimming, hooping, bicycling, gardening and of course travelling. She supports local not-for-profit organizations and charities, which help youth at risk as well as vulnerable women and children.
Late Bruce Cappon,
Co-Founder and Former President
With over 40 years experience in the life and health insurance industry, Bruce specialized in travel insurance and was well known for his attention to detail and his extensive research of the insurance policies' fine print. He designed proprietary plans for Snowbirds with pre-existing medical conditions who travel extensively outside of Canada providing them with a higher level of quality, safety and certainty. Bruce Cappon strived to improve the travel insurance processes and products from a customer's perspective and expectation and was in demand as a guest speaker. He had often been requested by media to provide his insight and unbiased opinion on various insurance topics of concern to Canadians and authored many an article on the pitfalls of travel insurance. Bruce advocated for a greater degree of public education and awareness of the downsides of certain policy clauses. He spearheaded an advocacy campaign when he wrote two submissions to the Canadian Council of Insurance Regulators (CCIR).  His first report "Travel Insurance: The Urgent Need For Improved Regulation" was submitted in April 2014 closely followed by his second submission "Contract Voidability, the Urgent Need For Improved Regulations" in May 2015.  Avid year-round hockey player since he was 6 years old, he also loved playing chess and taking long walks with his loyal golden retriever. Bruce enjoyed a robust family life with his wife, three children and beloved dog. He supported a local not-for-profit organization, which rescues, fosters and finds homes for abandoned dogs.
"When travelling across the world, we take our own advice and insure our dreams with a reliable, quality travel insurance plan including Emergency Medical and Trip Cancellation/Interruption. I had to personally claim on several occasions and my insurance coverage came through each time for: a bug bite in Thailand, accidental fall in Kauai, and on March 16th 2020, for my family's missed connection flights when returning from Portugal to Canada during the COVID-19 pandemic . As a broker, I witnessed first hand how invaluable Emergency medical, Trip Cancellation and Interruption plans were to many of our clients during this unprecedented time. I strongly encourage Canadians to purchase emergency medical when travelling within or outside of Canada. Don't forget that you are not fully covered by your provincial/territorial government health plan so don't take a chance with your assets."