We specialize in Snowbirds, Visitors to Canada and Students travel insurance. Our recommendations include coverage for stable pre-existing conditions, such as heart, lung, diabetes, stroke, cancer in remission, etc. For Snowbirds, Unstable conditions may also be covered with our customized $10 Million rider, if eligible (conditions and extra premium applies). Other policies on the market have fine print, which would either cancel the contract, increase the premium and not cover any pre-existing conditions, which have become Unstable prior to departure based on the insurer's definition (not your doctor's opinion). Our assessment is based on the safety and quality of an insurance contract and whether it offers innovative features and options to the consumer not readily available in the marketplace. Another key factor of our evaluation is the level of service provided by the insurance company. Our recommended plans also include the COMPASSION CLAUSE to mitigate the possibility of a complete claim denial from an honest error on the medical questionnaire. Errors are the main cause of claim denials whereby insurers typically declare the entire policy Null and Void ("Misrepresentation Clause"). With the Compassion Clause, the penalty is capped at $15,000 usd. The insurer pays the rest of the claim. $10 Million COVID benefit included regardless of vaccination.
EMAIL: info@firstrateinsurance.com
TELEPHONE: 1(800) 884-2126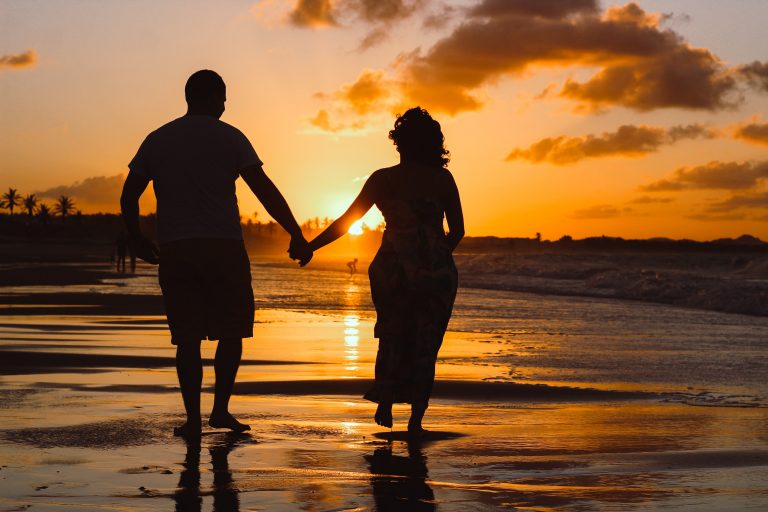 SNOWBIRDS Trip over 70 days
Travelling over 70 days? Ask for your customized quote and Save up to 30% in your second year and every year thereafter with our "Double-End" plan aka "Snowbirds' Dream" plan. To qualify, trip must be 70 days+ and premium at least $1,000 (total). Includes COVID 19 Benefit regardless of vaccination status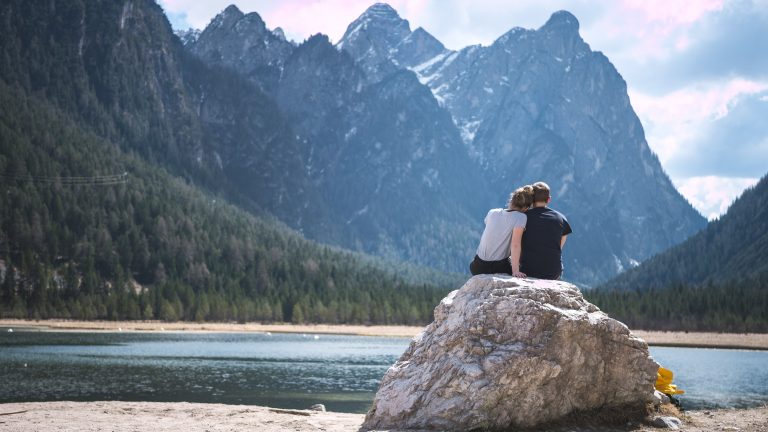 SNOWBIRDS Trip under 70 days
Travelling under 70 days? Select the yearly plan, which best match your typical trip duration.  Note: All plans can be extended, if needed when longer trips are planned . Select from: 2-day, 5-day, 10-day, 15-day, 20-day, 35-day, 60-day. Includes COVID-19 benefits regardless of vaccination status.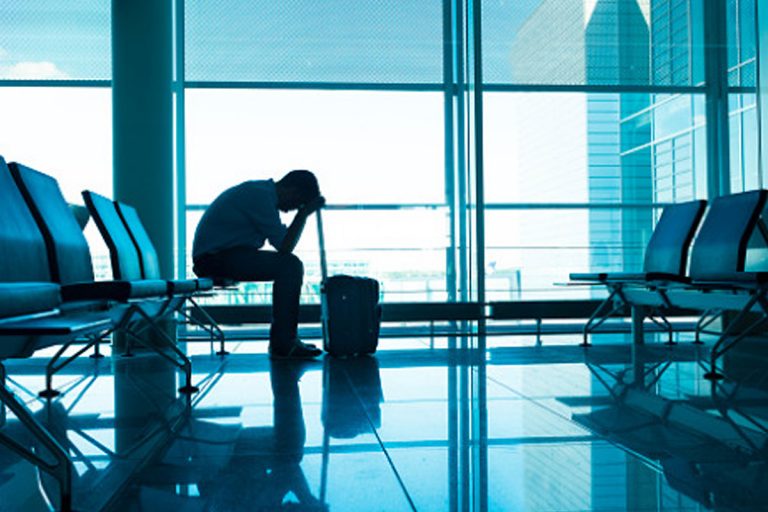 Trip Cancellation Interruption
Choose to insure all or a portion of your trip costs with this versatile Trip Cancellation/Interruption.  This plan has no time cap and can be purchased anytime after booking a trip (72 hour waiting period applies).   
•  No medical questionnaire
•  Only 60-day stability required prior to purchase
•  Policy NOT invalidated if purchased post cancellation penalties
* Covers if become sick or test positive for COVID.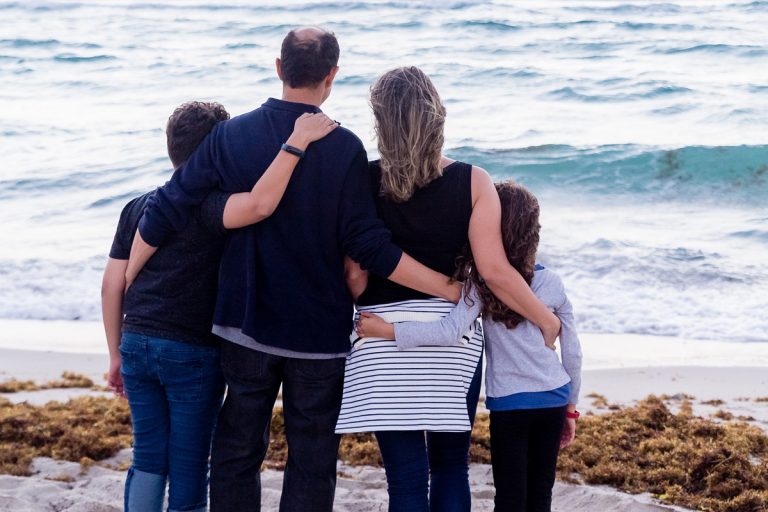 Coverage available for up to two individuals 59 years and under and up to six dependent children. Individual(s) named in the Family & Friends plan do not have to be the parent(s) or guardian(s) of the dependent children. Includes COVID benefit regardless of vaccination status.
• Dependent children can be on a Family & Friends plan without an adult.
• All insureds must be named in the Policy declaration and will be covered under one Policy.
• Insureds on the Family & Friends plan do not need to be travelling together.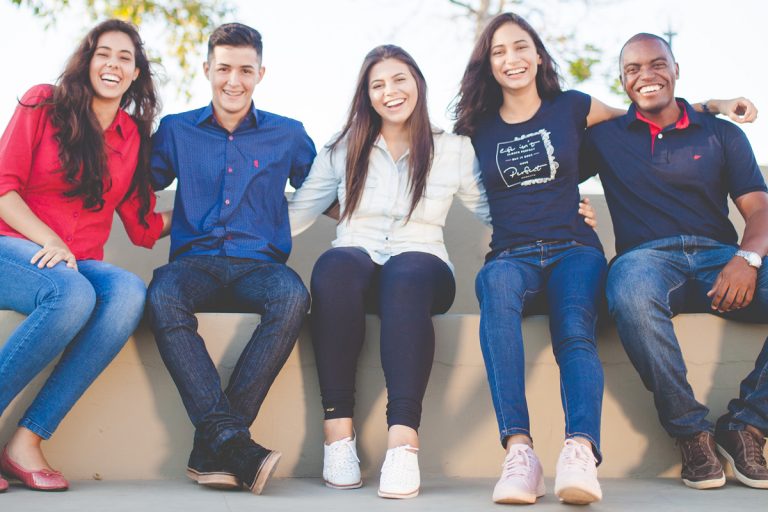 Emergency Medical available to INBOUND students under 69 years old and  OUTBOUND students under 40 years old as well as their accompanying family members.
• $2 Million Emergency, $10,000 Air Flight/Common Carrier Benefit, $10,000 24 hr Accident Benefit
• Covers Pre-Existing Conditions stable 90 days before effective date.
• Travel worldwide during the period of coverage is valid as long as the majority of the period of coverage is spent in Canada or country of study.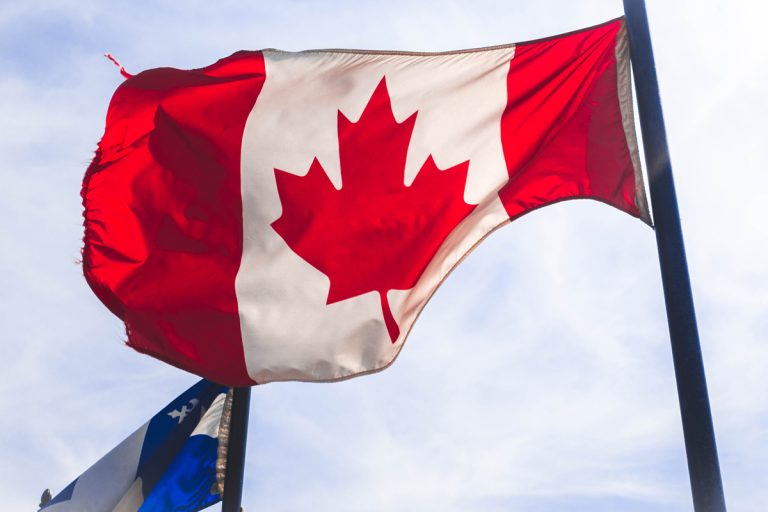 Option to select up to $300,000 of coverage including up to $25,000 Accident Benefit
• Perfect for a Foreign Worker, International Student studying in Canada with valid legal status in Canada, an Immigrant awaiting provincial/territorial government health care coverage or a Canadian returning to Canada from an extended leave.
• If 59 years old and under, pre-existing conditions covered IF stable 120 days prior to effective date. • 60-69 years old, pre-existing conditions covered IF stable 180 days prior to effective date.• 70 years old and over pre-existing conditions covered IF stable within 365 days prior to effective date
SAFETY CHECKLIST: When shopping for travel insurance, perform a safety-check. Assess the safety of a policy's terms and conditions based on our checklist.  Otherwise, certain policy clauses could defeat a claim leaving your own assets at risk.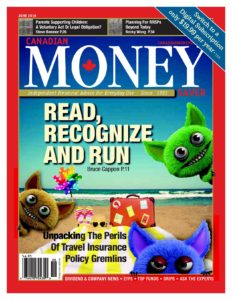 Example: Misrepresentation Clause
In the event of an inadvertent inaccuracy

on the medical 

questionnaire, does the policy contain

a Misrepresentation clause whereby the insurer

may VOID the entire policy even if the misanswered question may be unrelated to the medical claim  incurred on the trip? Unless the policy includes a contractual "Compassion Clause", move on.
"When travelling across the world, we take our own advice and insure our dreams with a reliable, quality travel insurance plan including Emergency Medical and Trip Cancellation/Interruption. I had to personally claim on several occasions and my insurance coverage came through each time for: a bug bite in Thailand, accidental fall in Kauai, and on March 16th 2020, for my family's missed connection flights when returning from Portugal to Canada during the COVID-19 pandemic . As a broker, I witnessed first hand how invaluable Emergency medical, Trip Cancellation and Interruption plans were to many of our clients during this unprecedented time. I strongly encourage Canadians to purchase emergency medical when travelling within or outside of Canada. Don't forget that you are not fully covered by your provincial/territorial government health plan so don't take a chance with your assets."
What sets us apart: At First Insurance, we not only offer personalized advice but we're also a powerful advocate on behalf of the consumer for the Urgent Need of Improved Regulation. 
Please refer to our submissions to CCIR below
. 
CCIR SUBMISSION: "The Urgent Need For Improved Regulations"
Bruce Cappon – March 17th, 2014
"It is a singular and troubling fact that most insurers neither provide nor wish to collect data on the rate of such denials. Post facto denial of claims follow a pattern: clients are refused their right to coverage as having been ineligible for insurance at the price paid; or due to inaccurate responses on the application. "
CCIR SUBMISSION: "Contract Voidability, The Urgent Need For Improved Regulations"
Bruce Cappon – March 7th, 2015
"Despite recent efforts of regulators, it must be conceded that serious problems regarding travel insurance contract voidability remain; and this is the focus of this brief to provincial regulators"
CCIR Final THI Position Paper May 2017 CCIR
May 31st, 2017
"In response to the growing concerns over public confidence in the market and the manner in which travel health insurance (THI) is manufactured and distributed, the CCIR formed a working group on THI  at its fall 2014 meeting (the "Working Group")…with a mandate to promote harmonization in regulatory approaches…identify practices that are causing harm…"